Our purpose is to promote the message of Christ and Christian fellowship through volunteering, Bible studies and socials.
We are an active community of adults who are 50+. Now that we are in the phase of life where we have more freedom with our time and finances many of us are focusing our time and resources to serve the church like we never could during our "vocational" life. We celebrate our ability to shepherd the generation behind us with the wisdom and life experience we have gained. We are a strong community of friends that meet together often to encourage one another, to honor Christ, and simply to have fun!
Gallery from our past events.
The 50 + Ministry has done several things together through social gathering, Bible studies, and by serving the church and community.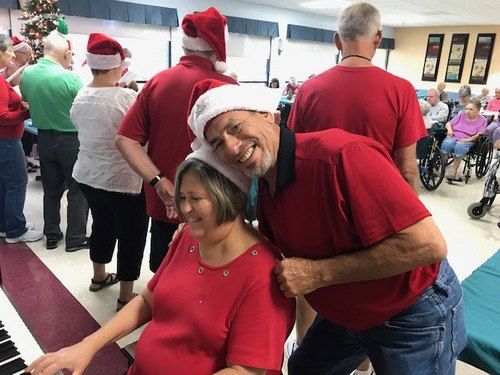 Sign up for the 50+ newsletter.
Receive all of the latest updates and prayer requests specific to the 50+ Ministry.