Whoever you are, wherever you're from, you are welcome here.

Students in grades 6-12 can attend Vertical, our youth ministry of The Bridge Church, which connects students with Jesus and one another. Expect to experience awesome worship, hilarious games, relevant teachings and personal break-out groups. Vertical is the place where students can be encouraged and challenged to grow in their faith. Students meet every Wednesday at the Bridge Church Office from 6:30 to 8:30 pm.

February 23, 2019, at Venice Christian School 6:30PM-8: 00 PM
Middle school dodge ball with a side of pizza.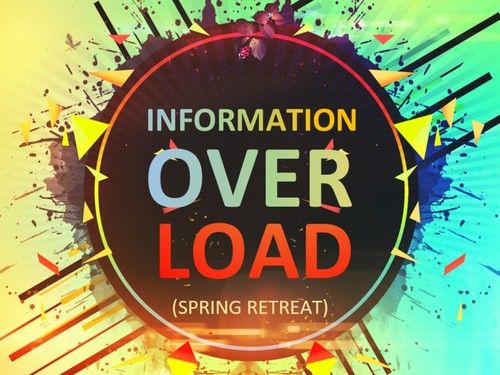 What's better than going through the whole Bible in a weekend? Doing it with your youth leaders acting out the stories! $115 sign up online by 3/24. High School and Middle School.
Vertical Summer Camp (Middle School)
June 25th-28th, 2019
Summer camp! At Lakewood Retreat Center. Middle School students only.
Early bird sign up til 4/1/19 $200 for one student add a second student for $175.
Mission trip for High School Students June 9-15.
Middle school students have the option during some services to attend Middle Bridge. This is a time fom middle school students to hear topics relevant to their developmental stage. Students will be dismissed after worship from the main service if Middle Bridge is available on Sunday.
Our high school students join the adults in the main service on Sunday mornings and have the option to volunteer. Teaching during Vertical meetings on Wednesdays may expand on what the topic was on Sunday.
Don't get lost in-between.
Middle school students have special developmental needs. They are in a challenging phase of life full of changes. They are too old for elementary teaching, but not quite ready for adult level topics. Middle Bridge meets them right where they are. We love middle school students!
Student Ministry Associate
If you have more questions about student ministry please
contact
Student Pastor Aaron Miller.