Direct your children onto the right path, and when they are older, they will not leave it.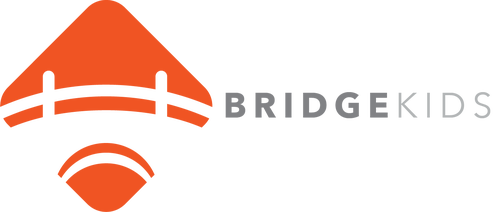 The Bridge Church LOVES kids and kids LOVE The Bridge Church!
This is the best hour of the week!
Your child's safety is one of our highest priorities. In addition to a secure check-in process, every volunteer and staff member undergoes an application process, background check, and training before serving with children.
Our goal is to come along side families to help kids grow to ultimately become spiritual champions. Working together, the church and the family can be a powerful force in the spiritual development of a children.


We believe God is exciting, intriguing, dynamic and FUN! We promise to never bore kids with the Word of God!




In KidzWorld, we believe the Bible should never be boring, worship can be really loud, and good leaders always care. The focus is our small group environment. We want kids to see how God's Word fits into their lives, to learn how to talk to him, and to build friendships that will last.
Mothers are invited to feed their baby in a comfortable setting in the Starfish room (1 year olds)
Little bridge
Infant - Pre k
Little Bridge is our weekly environment created especially for your infants through preschool-aged children. We can't wait to meet them! We know things are busy at this phase of life and your children are learning and growing in amazing ways. We are ready for them!

Want to be a part of leading the next generation to Christ?
We have many volunteer opportunities for you to serve the next generation, both in the classroom and in an administrative function. So, whether you like to play on the floor, lead wild and crazy games, make copies & cut out circles, or upload videos onto the internet, we have a place for you in Children's Ministry!
Children's ministry Events
Parent - Child Dedication
Our next Parent - Child Dedication will be on November 10, 2019. There is a registration section below.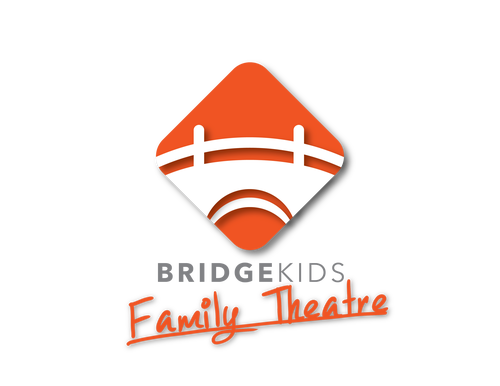 Bridge Kids Family Theatre
A FUN shared experience for families of all ages to come together for a purpose. Acted out by leaders of our Bridge Kids Ministry. Saturday, September 14, 2019 at Laurel Nokomis School.
I would like to dedicate my child to the Lord.